Introducing the I Series Premium Compact Primes
A lens is a piece of your camera gear. But it is also something you spend your time with when taking pictures. When you think about it that way, there are so many factors you would care about other than the images you take with it.
I series lenses are so satisfying to use and feel so natural in the hand that you will want to reach for one every time you shoot. More than simply a tool that takes beautiful pictures, they are designed to enhance your photographic style and built to help you achieve your creative vision.
We believe that the I series is unique in being able to meet these expectations.
Combine superior image quality with everyday use: your partner in creation.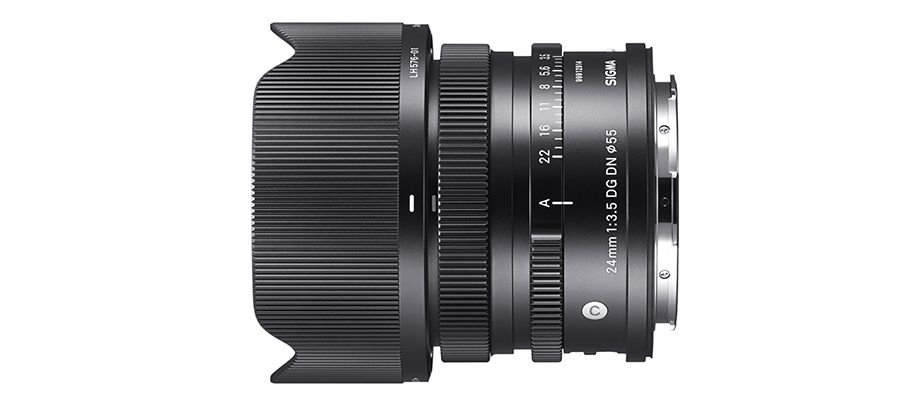 24mm F3.5 DG DN | Contemporary
The ultimate portable, wide-angle mirrorless prime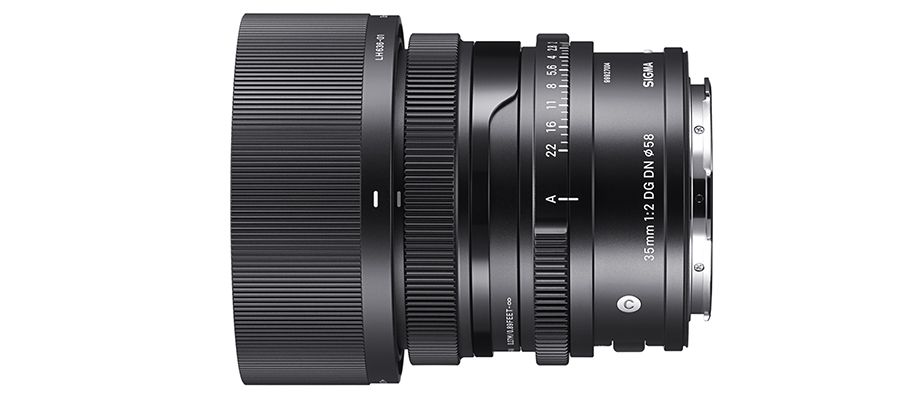 35mm F2 DG DN | Contemporary
A classic reimagined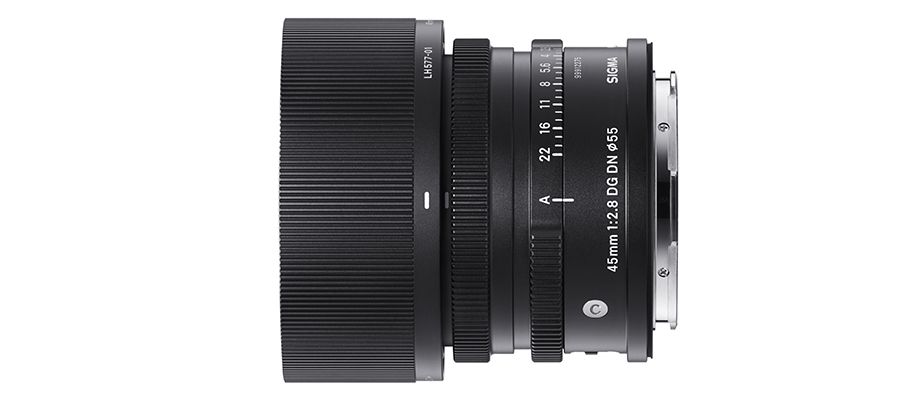 45mm F2.8 DG DN | Contemporary
An enjoyable prime lens your camera can hardly part with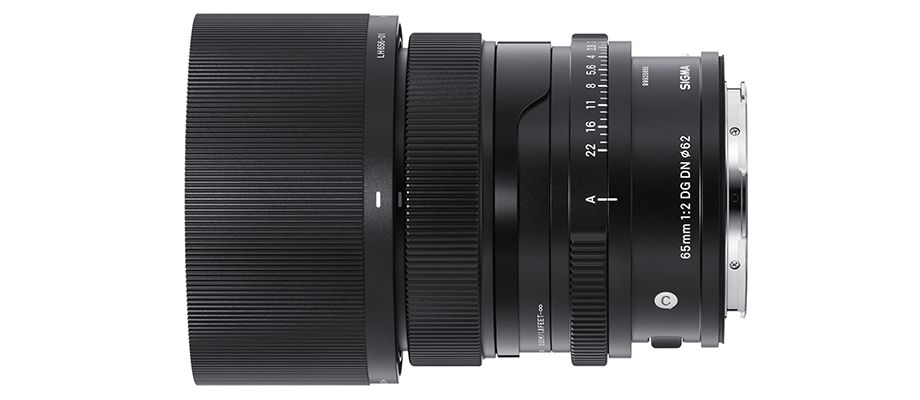 65mm F2 DG DN | Contemporary
An extension of your creative vision
The SIGMA I series features full-frame compatible lenses that offer new value to mirrorless systems. The combination of superb optical performance with a level of compactness that is perfectly suited to smaller and lighter modern mirrorless cameras will bring you new opportunities for a perfect shot.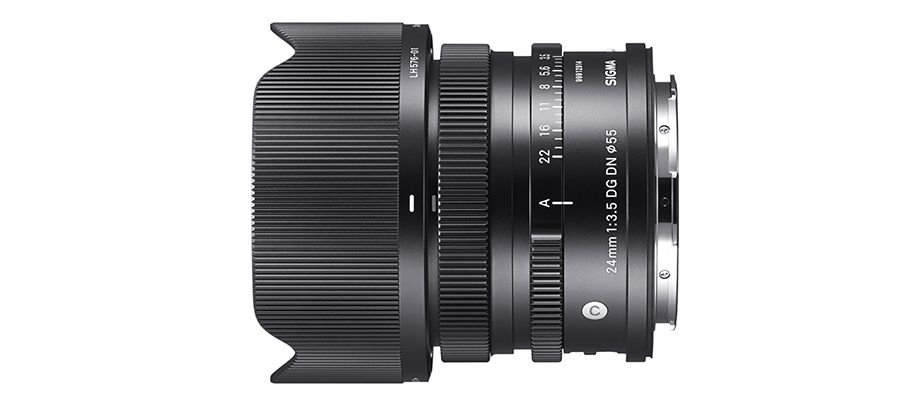 24mm F3.5 DG DN | Contemporary
The all-new 24mm F3.5 DG DN | Contemporary offers a very compact design similar to that of the 45mm F2.8 DG DN | Contemporary. Despite its small size, there is no compromise on performance – it is capable of capturing the finest details as required when shooting on high resolution full-frame cameras.
With a very short minimum focus distance of around 10cm and a maximum reproduction ratio of 1:2, it enables photographers to shoot more freely, without worrying about the distance between the lens and the subject.
The robust and stylish I series lens body finish brings a more satisfying shooting experience. The 24mm F3.5 DG DN | Contemporary is a versatile prime that will become an extension of your creative vision.
More Info: 24mm F3.5 DG DN | Contemporary (E-Mount)
More Info: 24mm F3.5 DG DN | Contemporary (L-Mount)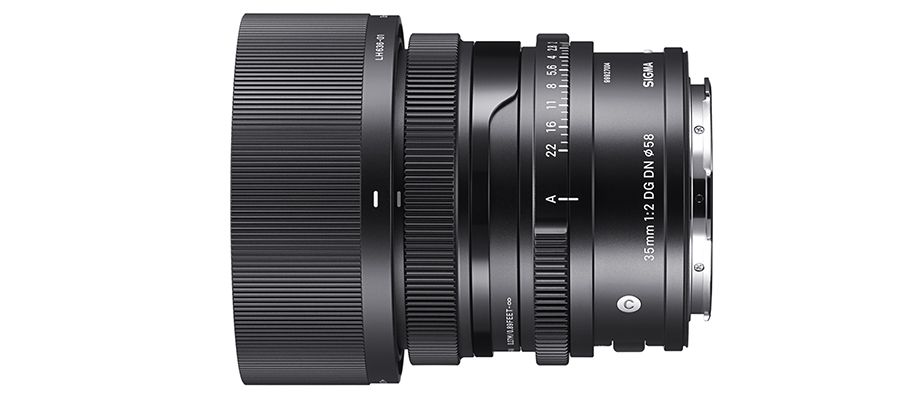 35mm F2 DG DN | Contemporary
The 35mm F2 DG DN | Contemporary, a classic wide standard prime which photographers would not want to compromise on, comes with a maximum aperture of F2, and offers both compactness and high optical performance.
It's modest size and weight make it portable enough to be carried around in a small kitbag for day-to-day shooting, but owing to its outstanding optical quality, wide aperture, and the high quality constructed body which is guaranteed for the I series, it is equally comfortable being used for professional photo such as night sky photography and video works.
This all-new wide standard lens is designed for photographers who value the experience of taking a picture just as much as the quality of the results.
More Info: 35mm F2 DG DN | Contemporary (E-Mount)
More Info: 35mm F2 DG DN | Contemporary (L-Mount)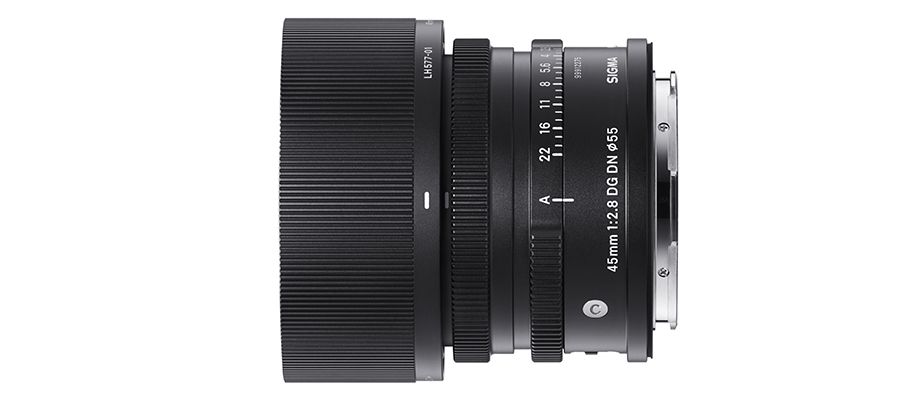 45mm F2.8 DG DN | Contemporary
Designed for combination with relatively small full-frame mirrorless cameras, this standard lens pursues easy operability as a regular prime lens by balancing its easy-to-carry size and high optical performance, thereby embodying the Contemporary line's development concept of "pursuing optimum balance," and becoming the perfect first lens in the lineup dedicated for full-frame mirrorless cameras.
While this lens produces smooth bokeh effects of which one could say as "classical expression" when the aperture is wide open, it also realizes modern sharp rendering when it is stopped down. It is reassuring to hold this lens as the regular lens for everyday use
Because this lens is intended for everyday use, particular attention has been given to build quality and operability. The bayonet hood feels comfortable when removing and attaching, and the lens barrel incorporating metal material as the main part achieves improved durability. Furthermore, thanks to the aperture ring with the right click feeling, comfortable operability during various shooting styles is ensured.
More Info: 45mm F2.8 DG DN | Contemporary (E-Mount)
More Info: 45mm F2.8 DG DN | Contemporary (L-Mount)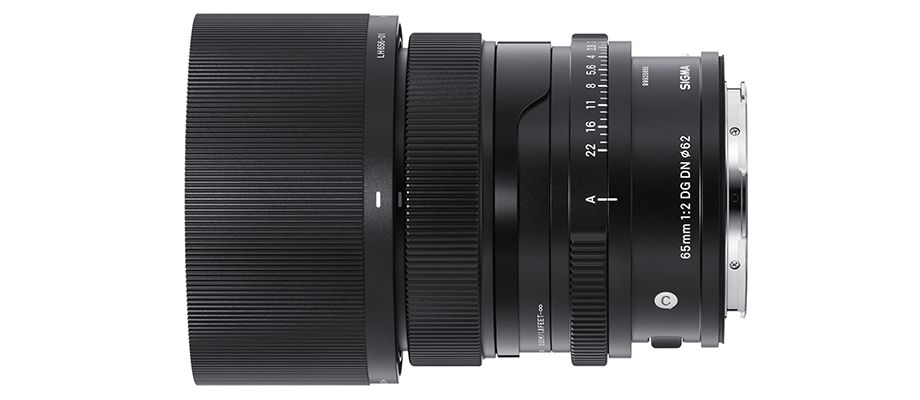 65mm F2 DG DN | Contemporary
The ultra-sharp I series SIGMA 65mm F2 DG DN | Contemporary. A compact, short telephoto prime that offers a stunning photographic experience for mirrorless users.
Long supported among photography lovers and even used for shooting films, a 65mm lens allows a slightly more compressed perspective than standard lenses, opening up a variety of creative approaches for both photography and film- making.
The ultra-sharp 65mm F2 DG DN | Contemporary can capture extremely fine detail even wide open at its maximum aperture of F2, and produces large and round bokeh. Furthermore, its all-metal body, which is a feature across all I series lenses, and the design with great care paid on the touch and even how delightful the sound made during operation is will make the lens a joy to use and own.
More Info: 65mm F2 DG DN | Contemporary (E-Mount)
More Info: 65mm F2 DG DN | Contemporary (L-Mount)
"To be honest, we've gone further than we really needed to" - Kazuto Yamaki, CEO, SIGMA Corp.
SIGMA's excellence in development and production technologies has been built up since our founding in 1961 and became increasingly sophisticated with the introduction of the SIGMA Global Vision brand in 2012. With this as a base, SIGMA has given careful thought to the quality of the products, the feeling of using it and the pleasure of owning it. This is how the I series was born.
Here are the three "I"s that are key to gaining insight into this concept:
Identity:

Celebrating your uniqueness

Iconic:

A fresh approach to lens design

Instinctive:

Intuitive user experience
Identity
As much as a lens is a piece of your camera gear, it is also your photographic partner, through which you experience so many amazing moments.
The SIGMA I series takes a fresh look at what a lens is and offers a new level of user experience by ensuring that the lens is of the highest quality in every respect.
Take, for instance, the lens exterior; it's made entirely of precision-cut metal. And so are the rings.
Giving the lens such a premium feel and placing such a strong focus on a superior design and build is unusual in today's industry, but it's our belief that the quality of the physical structure of a lens is key to the experience of using it, and to the images it can inspire you to capture.
In these changing times, SIGMA is always asking 'what do photographers need today?' We question the status quo, take on new challenges and constantly reinvent what we do.
This is embodied in the I series from the SIGMA Contemporary line.
"Genuinely Made in Japan" has been SIGMA's identity since it was founded. It shines through in every aspect of the I series, including the manufacturing, metalworking, and assembly technologies.
Iconic
In its pursuit of a new kind of user experience, the SIGMA I series values the relationship between people and lenses.
With a joy for the visual senses in terms of being able to capture beautiful scenes, the I series also satisfies other senses, especially the tactile and auditory. The substantial, solid feel of the all-metal body you get when you have it in your hand. The smooth and firm movement of the focus ring. The precise click of the aperture ring and switches. And the beautifully engineered custom hood.
And these design concepts could not have been realized if not for SIGMA's technological capabilities, the high processing precision, and our business structure that places a focus on high-mix, low-volume production.
We couldn't have done it before, but we can now. This is SIGMA as we are, at our very best.
The I series is all about the pleasure of ownership. It's an amalgamation of technological expertise we have, put into giving a real feeling of quality to the product. The lens body in particular is well beyond the level that's needed. That said, we were able to achieve a level of sensory quality unique to the I series, precisely because we went the extra mile.
Instinctive
For a tool used to create art, it is important that it can respond to the intuition of the creator. For instance, the Art line lenses have done this with their outstanding optical performance. The new I series will respond to photographers' creative intuition by being something they can, and want to, take with them everywhere they go.
Sometimes the perfect shot only reveals itself when a photographer is at one with their lens. It may be the definitive moment, but it may just be a casual moment in everyday life. The promise of the I series is its high performance and compactness that will always be on hand when that picture-perfect moment comes along, no matter what kind of scene that may be.
The I series' optical design has state-of-the-art technologies built in, including the mirrorless-exclusive design that takes advantage of a short flange back distance and high-precision aspherical lenses. It combines the superb optical performance needed to shoot full-frame with a compact design.
SIGMA is aware that in today's world we have a wide range of camera choices, especially with the increase in mobile phone ownership. But with many photographers looking for something more than something that simply captures images when they choose to own a camera and lens, I series lenses offer the ultimate combination of superb optical performance, outstanding usability and compact form-factor.
SIGMA looks forward to seeing all the amazing content that creators make with our new I Series, and hope they spark the imaginations of users for many years to come