Landscape Photography with the Sigma fp
Written by William Algar-Chuklin
One of the toughest challenges for any modern digital camera is the ability to shoot well in dim and dark conditions. It's the reason why the trusty and reliable tripod is still a staple in photography. I wanted to put the Sigma fp and the new 45mm f/2.8 prime through its paces with my favourite type of subject, long exposure urban night cityscapes!
The Rundown:
Light and Compact Combination
Tons of Detail
Fully Capable Full-Frame Setup

I've been given the chance to try out the Sigma fp over the last few weeks and have been putting it through its paces with the type of photography I love (mainly landscape and night photography). I wanted to throw at it one of the toughest challenges I could think of; handheld night photography.
Let me preface this article by mentioning that I'm won't be doing a full indepth review for the Sigma fp and 45mm f/2.8 prime. There are plenty of those available online, so this will be more about my experiences using the camera for the last couple of weeks and I'll be letting the photographs do most of the talking here.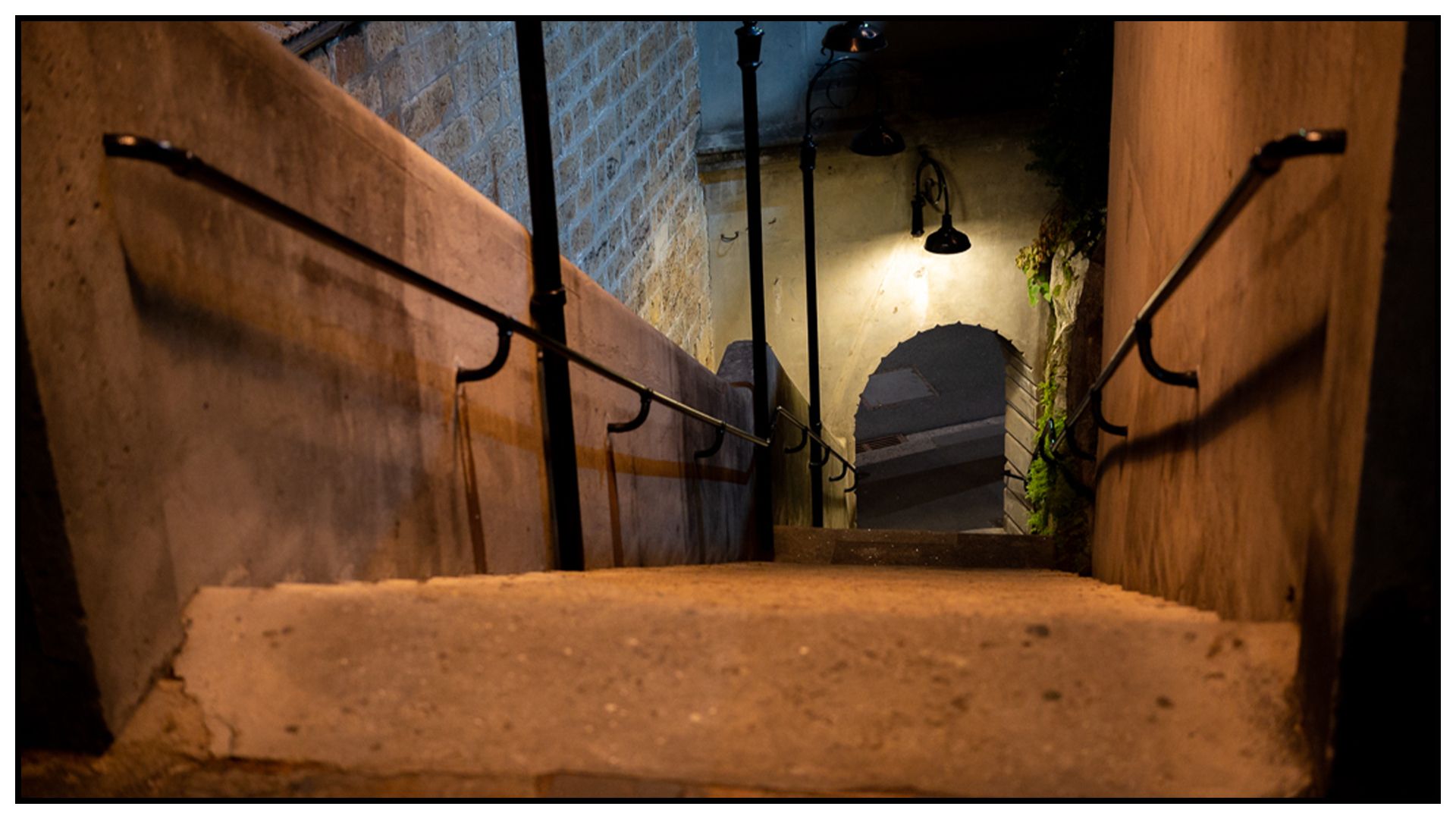 Time to shoot!
I'm based in Sydney, and wanted to capture some of the beauty of The Rocks and the surrounding Circular Quay area. We've got some really unique landmarks around Sydney harbour, but the historically preserved The Rocks area offers some of the best opportunities for getting in some fantastic night photography.
Image quality
Let me start off by saying, the image quality on the Sigma fp is amazing. I've been extremely happy with it's performance in low ISO well-lit conditions, and surprisingly it's been performing really well once I need to push the ISO for low light shots. The sensor does a great job retaining details and the grain that appears in these shots has that film look that I find pleasing in photographs.
I've found the dynamic range of the sensor to be top notch too, which should be expected of modern full frame sensors, and the high ISO dynamic range was also great and produced very usable shots.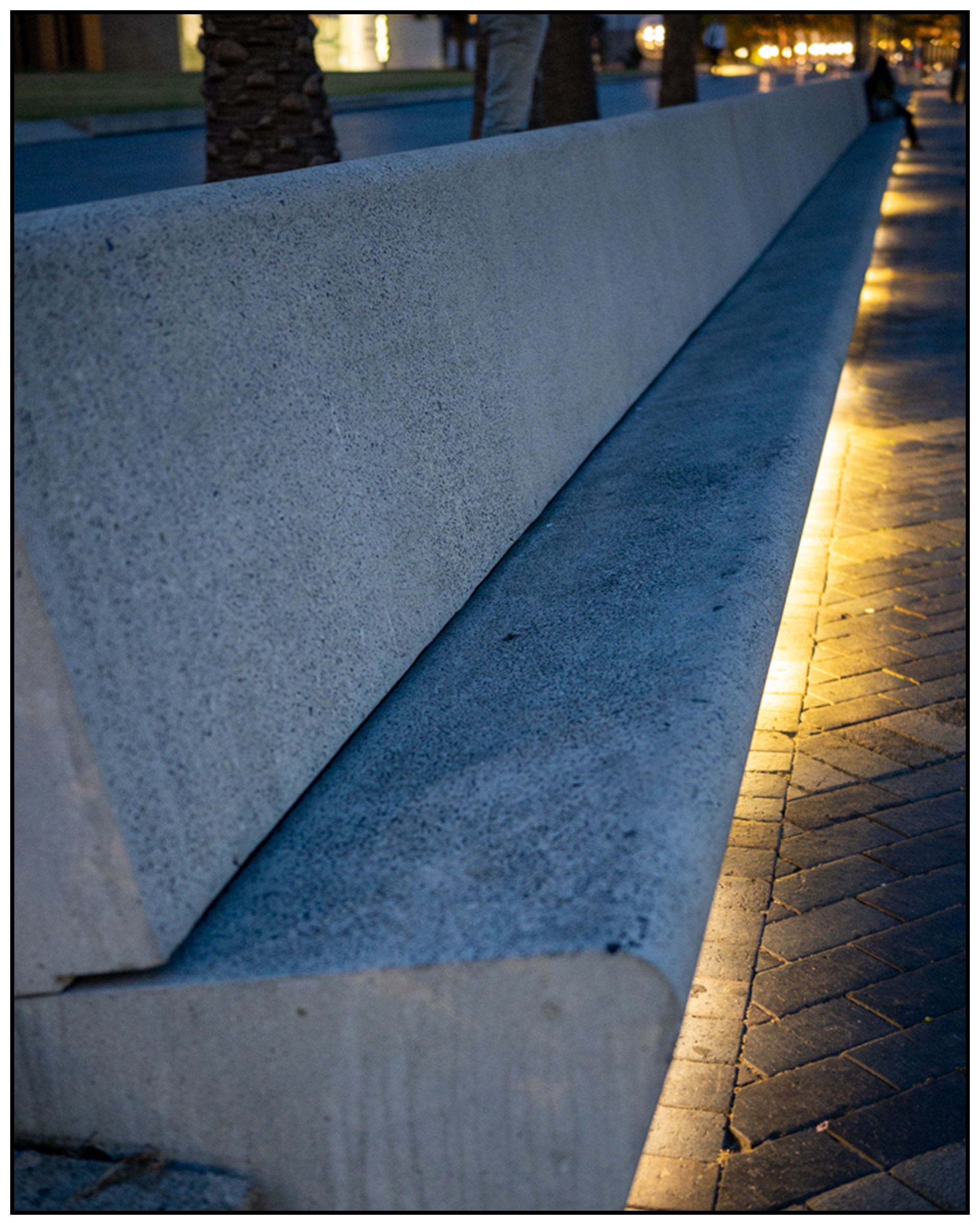 Handling
I've got big hands, and this camera is small! Which is great for people with smaller hands, but I'm used to the larger grips available on DSLRs and it took a little while to get used to the form factor. The separate large hand grip attachment helped make the camera more manageable, and also didn't draw people's attention like a full on DSLR.
On the flip side, smaller size was something I actually appreciated while walking about shooting. There were many times where the small size and all black construction of the Sigma fp and 45mm basically disappeared into the night and people weren't aware I was carrying a camera and shooting.
I also enjoyed how lightweight the whole lens and camera package was. If you've spent all day lugging camera equipment around, you'd come to appreciate how even a few hundred grams of weight can make a difference over a whole day of walking and shooting.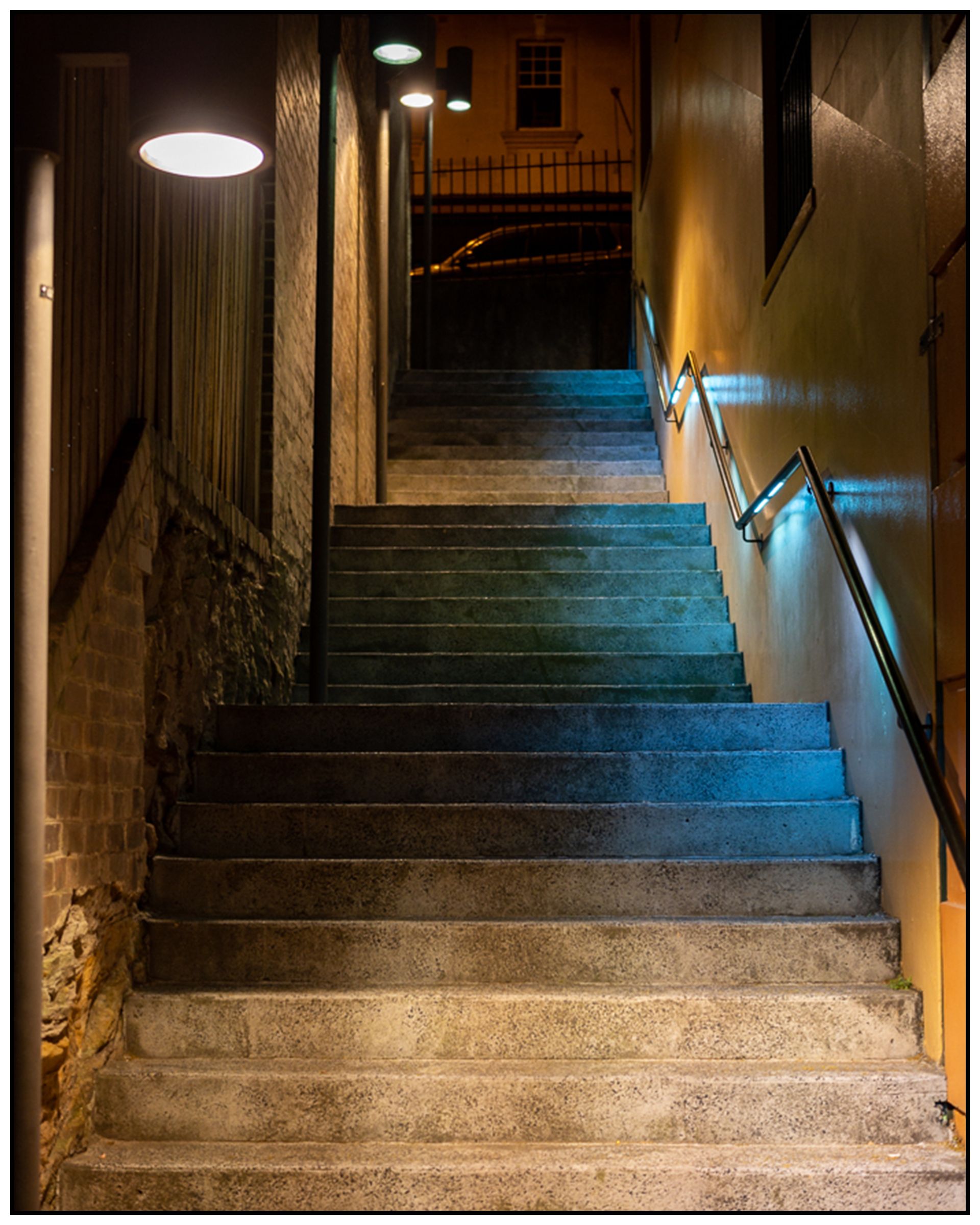 Low light performance
I have to admit, I was a little surprised how well the low light performance of the camera was. I captured details that I was kind of expecting high ISO noise to destroy. Dynamic range was good, colours were great, and excellent detail coming off the sensor.
This is all excellent because unfortunately neither the camera or the lens had image stabilisation, which is something that I'd normally have to rely on for these types of shots.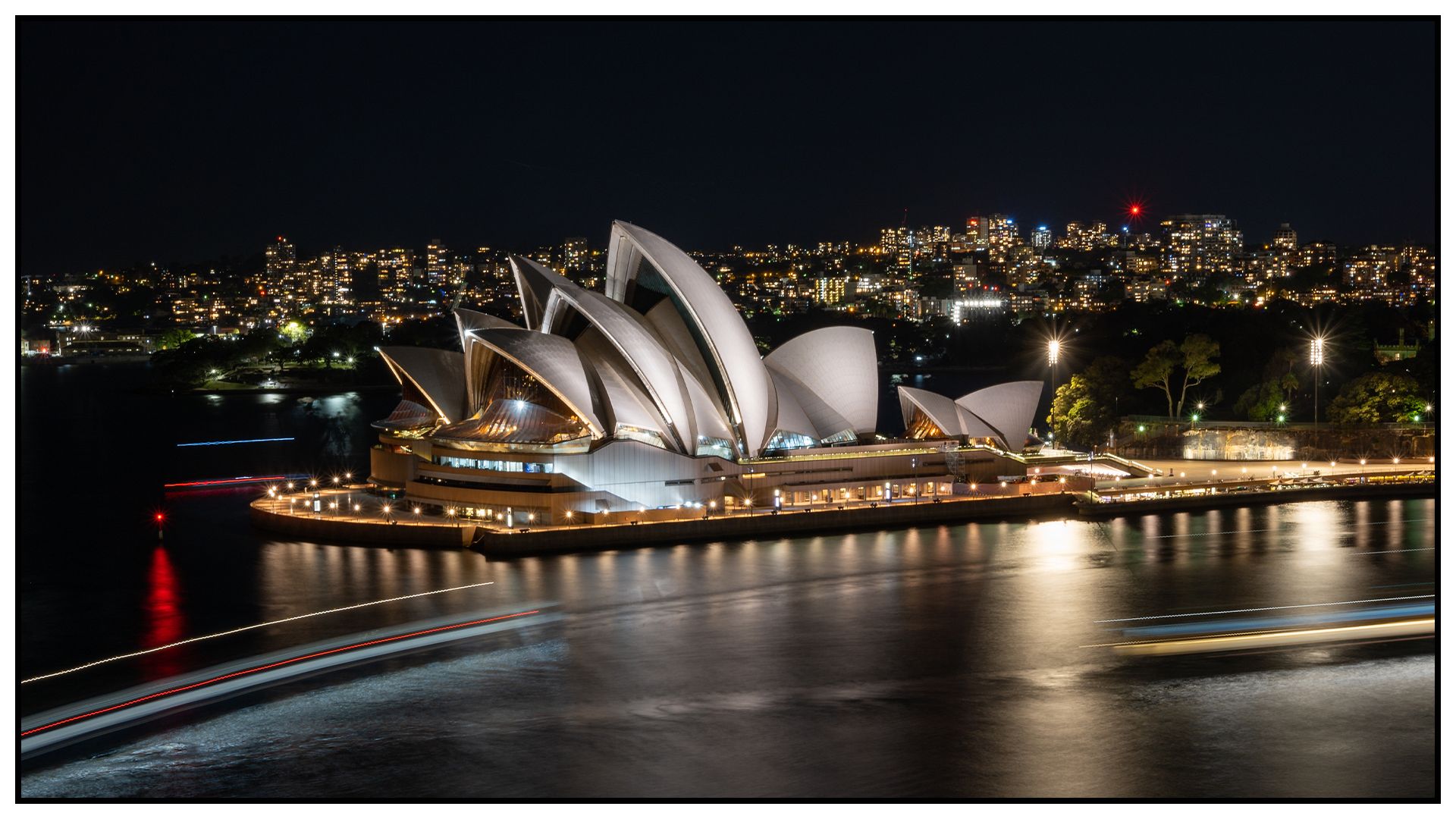 Autofocus performance
I'd have to classify the autofocus performance to be pretty good on the Sigma fp. I tend to use the focus and recompose method when autofocusing, or falling back to manual focusing in tough conditions. I found that the autofocus favoured brighter areas with higher contrast (which you'd kind of expect from CDAF), and it performed the same and sometimes better than my DSLR, which is surprising for a contrast detect autofocus system.

45mm f/2.8 performance
This lens is a gem! Full metal construction, compact, smooth manual focusing, and a great feeling notched manual aperture ring. I felt great to use and I had the sense that I was in control of my photography when using the lens. It's also got a on lens switch for going from autofocus to manual focus quickly and easily. It's definitely worth looking into this lens if you're looking for a normal prime.
Signing off
There's a lot to love about this camera and lens, and I think the photos it produced are top notch. I'd recommend trying out the camera or lens if you have the opportunity. They're a pretty killer combo for anyone looking for a light, capable and unimposing photography setup.
More Info:
Sigma 45mm F2.8 DG DN | Contemporary
Sigma fp
William Algar-Chuklin is a night and travel photographer based in Sydney, Australia. You can check out some of his work at walgarch.com and on Flickr